TIME LIMITS!
June 15th

-

June 24th
This Challenge is going to be unique where we have to build something that is nothing but party! In this Challenge you will have select blocks again to use, but with more relaxing on it. We want you to build a RAVE! 
With this RAVE we would like you to use these colors and blocks below:
All glass Panes
All glass Blocks
All black blocks
Glowstone
Redstone (And items. Ex: Repeater, Pistons, etc)
Redstone Lamps
Anything that you think should be in a RAVE! You are NOT limited to the blocks above however we expect to see those the most as this is a Party!

Where? Skyblock and Towny! Create it on which ever server you feel you can do it on, but make it epic!
A party you say. What are we celebrating?
This is a simple answer. We are celebrating Cael's Birthday!
Build him the biggest, baddest, most colorful and awesome rave cube in your life! Use redstone to create lights, streams of them, blinking, activated, you name it, create it. Go wild with your imagination!
Blocks requested NOT to use: Wood and Cobblestone. They're very vanilla. Sorry.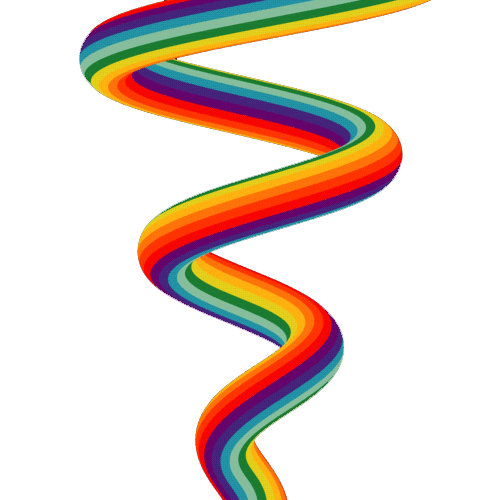 HAPPY BIRTHDAY CAEL! WE ALL LOVE YOU! ---June 16th---